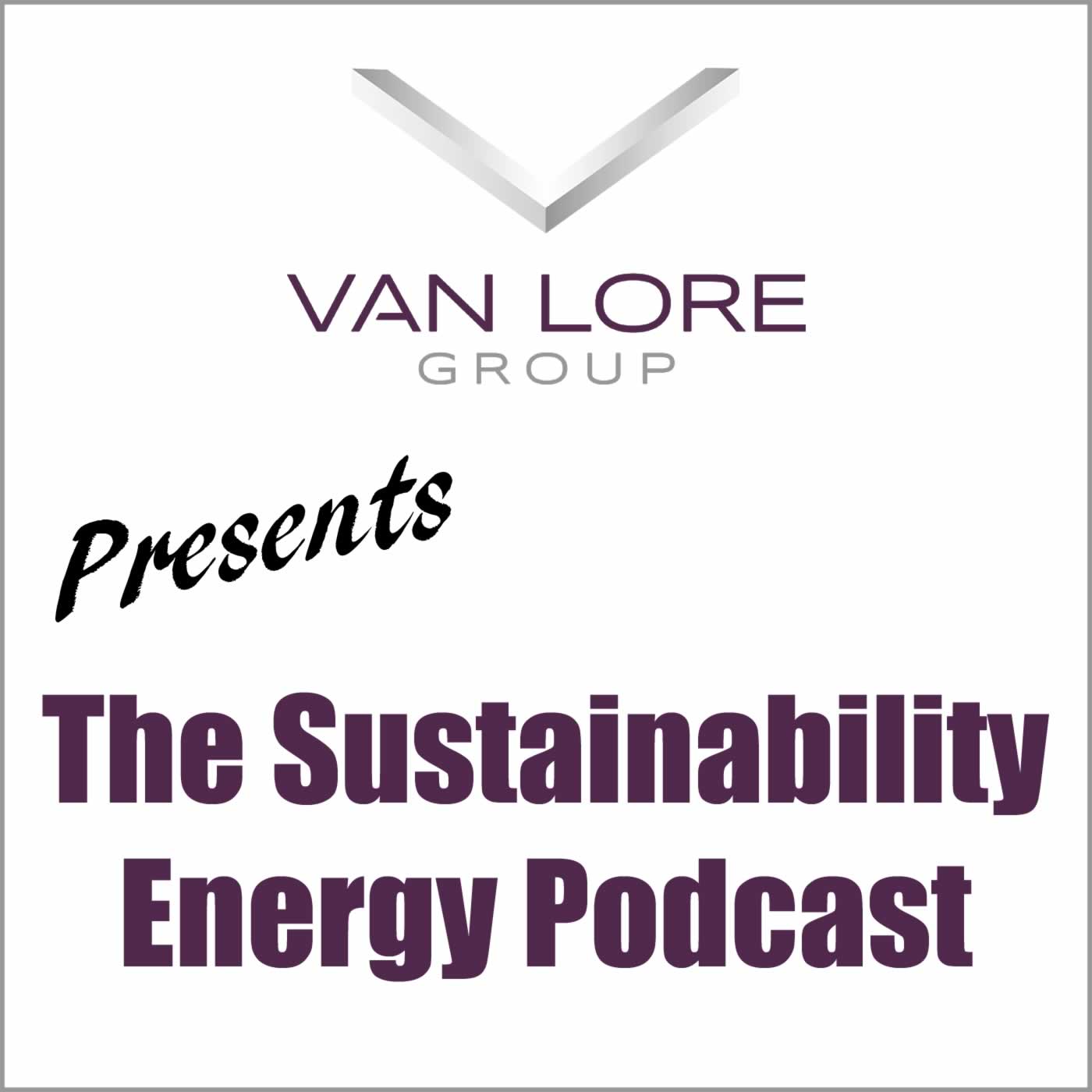 Excited To Have You As A Guest
Lori Van der Voort presents The Microgrid Energy Podcast where I interview executives of mid to large size companies, as well as leaders in healthcare and higher education. They share their thoughts and ideas around energy, resiliency (microgrids), and sustainability for their organization in today's ever-changing world.
The format is 6 questions in 9 minutes because as an Energy Consultant I understand the need for efficiency.
The podcast is fast paced!
Our guests answer all 6 questions in 9 minutes!
Tip: Questions 1 & 2 should be about 30-60 seconds each. Questions 3 & 4 are about 3 to 5 minutes total and the last two are real quick.
Here are the questions for your

VIDEO Podcast:
1. In a few sentences, tell me who you are and what you do.
2. What's the best thing about working in your industry?

3. I want to talk about: energy, reliability, resiliency (microgrid), sustainability, and/or being carbon-neutral. Tell me how one or serveral of these things effect your organization.
4. What piece of advice would you give to other executives?
5. What other successful executives like yourself should be on my podcast?

6. Tell me about your first job.

Ready to Answer 6 Questions In 9 Minutes?
We schedule 30 minutes, so there is enough time to connect on Zoom and do a sound/background check.

You will be added to our email list to keep you up to date and share other guest's podcasts. We will not spam, rent, or sell your info.